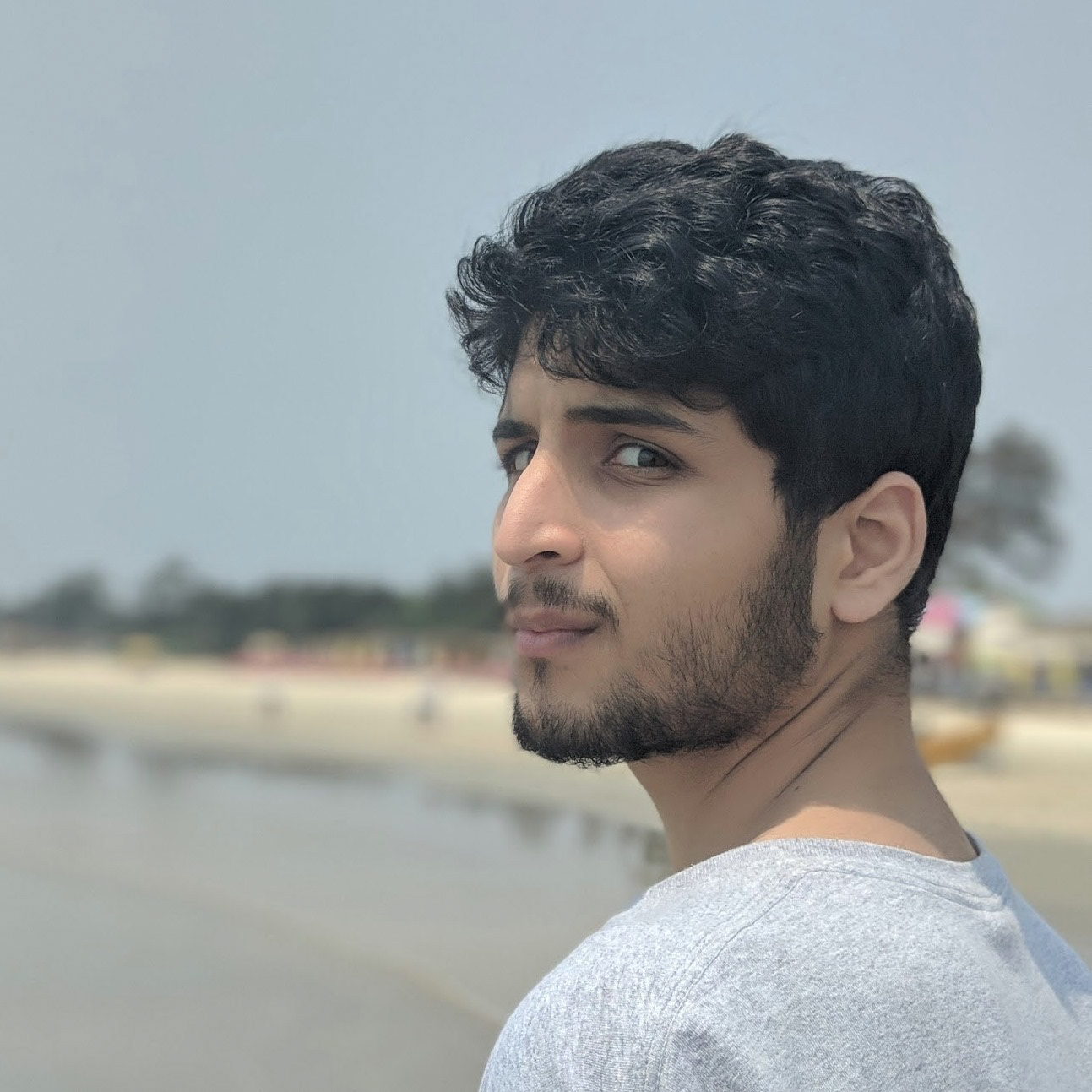 Hey, I am Zosh, a recent graduate from the University of Washington's Informatics program. I specialize in leading teams to design and develop great product experiences for users.
DESIGN & ME
How did you get started in design?
Growing up, I was a just above average student (mostly) but there was one subject I always excelled in; Computers. I was really fortunate to grow up in a house with a computer and this allowed me to learn how to code & play with graphic design tools (and video games). I was therefore naturally inclined towards computer science when applying to colleges. 
However, just before I started college at the University of Washington I stumbled upon Codrops, a website showcasing experimental user interfaces with beautiful micro-interactions. I was fascinated with these "cool" UIs and it was on a friends recommendation that I enrolled in a design systems course in my freshman quarter. It was here that I learned what UX design is and fell in love with the practice of design thinking. Within the next week, I switched to pursuing Informatics, a program which allows students to study both design and code. In the next two years, I completed the Human-Computer Interaction track of the program after I focussed on learning data science and leading design+development on teams such as TechMentor. 
And that is how I got started in design.
What keeps you still in design?
I grew up envisioning myself to serve people. And since taking my first design class, I have always been able to use my design skills to make a positive contribution to a team irrespective of the field. The ability to practice design thinking to build meaningful solutions which spark joy and eliminate frustration makes me believe this is the best way for me to achieve this vision.
CAREER
What did you do outside of studying at University for 4 years?
Due to my rapid completion of the UX design program, I was fortunate to get an opportunity to be part of the leadership team of UW's introductory product design course and be a UX & Data Visualization faculty member at the Indian School of Management and Entrepreneurship.
To inspire my classmates with this same passion I had for design and technology, I led Dubstech, a student organization, where I taught 30+ workshops and organized UW's first UX and Data hackathons. Recently we were awarded the Husky Impact Award and joined the UW Hall of Fame for our efforts.
Why did you chose consultancy and teaching over traditional design internships?
It just happened that way. I never considered applying to internships in 2017 asI originally planned to spend my sophomore summer getting a certificate in Database Management. However, just before summer started I was offered an opportunity to help launch Adobe's first University in collaboration with the Indian School of Design and Innovation Parsons. I grew up loving Adobe and it was too good an offer to turn down. Fortunately enough, my database professor was impressed by this opportunity too and allowed me to attend class remotely. 
Getting a chance to work for Adobe and Parsons to teach intensive UX courses opened many doors for me. I got opportunities to consult with large scale organizations, connect with leading industrialists, and had the ex-chair of the Informatics program reach out to me to teach product design. This experience was extremely fulfilling and when I was offered an opportunity to return in 2018 I couldn't say no. They were building a state of the art data reporting tool and this seemed to be the perfect fit for me - I got an opportunity to apply my design and data visualization skills and continue teaching on the side!
What abilities do I have apart from design?
- Managing teams & operations to ensure efforts are aligned with the objectives of the team and philosophy of the company.
- Effective communication & documentation skills which are key when sharing design hand-offs with engineers on the team.
- Economical Resource Management to keep costs low and results high.
- Data Analytics and Visualization skills to be able to always ensure we can measure and communicate the impact of our design decisions.
- Producing Video Tutorials to grow the user base of the product.
MORE
What am I doing now?
I am currently seeking full time opportunities in product design and management. Outside of that I have been reading Lost & Founder which highlights the true journey of building a startup such as Moz, and learning UI engineering on Designcode.io.
Keep an eye out for two new case studies coming out soon!